2021 ANZIIF Insurtech of the Year Award Finalist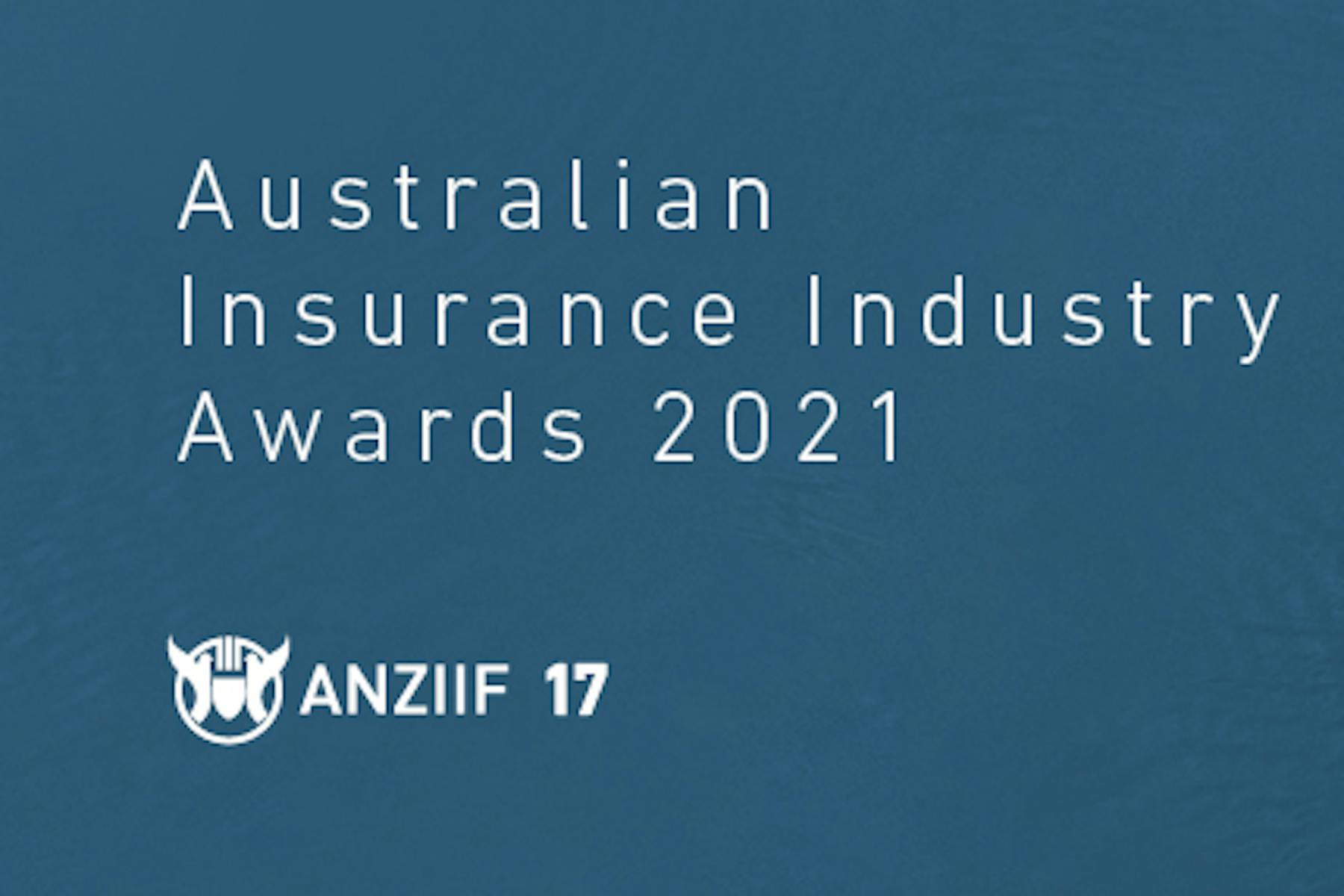 It pays to be a step ahead.
Astronaut Chris Hadfield once said, "No astronaut ever goes into space with their fingers crossed."
Well we share the same philosophy for those going into business. Always be prepared for whatever is coming your way. Business owners have worked too hard to let one unfortunate mistake threaten their pride and joy. That's the proposition that we have built Mitti on.
We're thrilled to be named a finalist in the Insurtech of the Year in the 2021 ANZIIF Australian Insurance Industry Awards within our first year of operation.
Mitti Insurance, a standalone Underwriting Agency is a tech led, data driven business focussing on integrating risk management with insurance by partnering with businesses to mitigate risk.
After undertaking extensive customer research in early 2020, we discovered several problems in the way businesses interacted with insurance and an increasing decline in the perception of the industry. Despite the challenges that the pandemic presented last year, Mitti was launched in October 2020 to challenge competitors and solve a customer need.
A start-up insurtech, created by a joint venture between QBE Insurance & SafetyCulture, Mitti is able to leverage the expertise related to tech and data from both parties to build the tools and the insights to provide to our customers to make better decisions to mitigate risk.
As an Insurtech Australia member, Mitti has actively emsered itself within the Insurtech community to leverage the extensive knowledge and capabilities the group possesses. We believe by partnering with other insurtech companies, as a collective we can help drive greater progress within the industry but also help build a culture of constant innovation for greater customer outcomes.
We're proud to be selected alongside an outstanding calibre of finalists and look forward to celebrating our collective successes on October 26th when the winners are announced - virtually of course!
Important Notice
The information contained in this article is general in nature and you should consider whether the information is appropriate to your specific needs. Legal and other matters referred to in this article are based on our interpretation of laws existing at the time and should not be relied on in place of professional advice. We are not responsible for the content of any site owned by a third party that may be linked to this article. Mitti disclaims all liability (except for any liability which by law cannot be excluded) for any error, inaccuracy, or omission from the information contained in this article, any site linked to this article, and any loss or damage suffered by any person directly or indirectly through relying on this information.
You must decide whether or not it is appropriate, in light of your own circumstances, to act on this advice. You should ensure you obtain and consider the policy wording or Product Disclosure Statement for the policy before you make any decision to buy it.
Subscribe to receive exclusive offers in your inbox
Mitti Insurance Pty Ltd (Mitti) (ABN 56 640 574 385, AFSL 528433)
Mitti Insurance Pty Ltd is a related entity of QBE Insurance (Australia) Limited.