Helping Hospitality Get Back to Business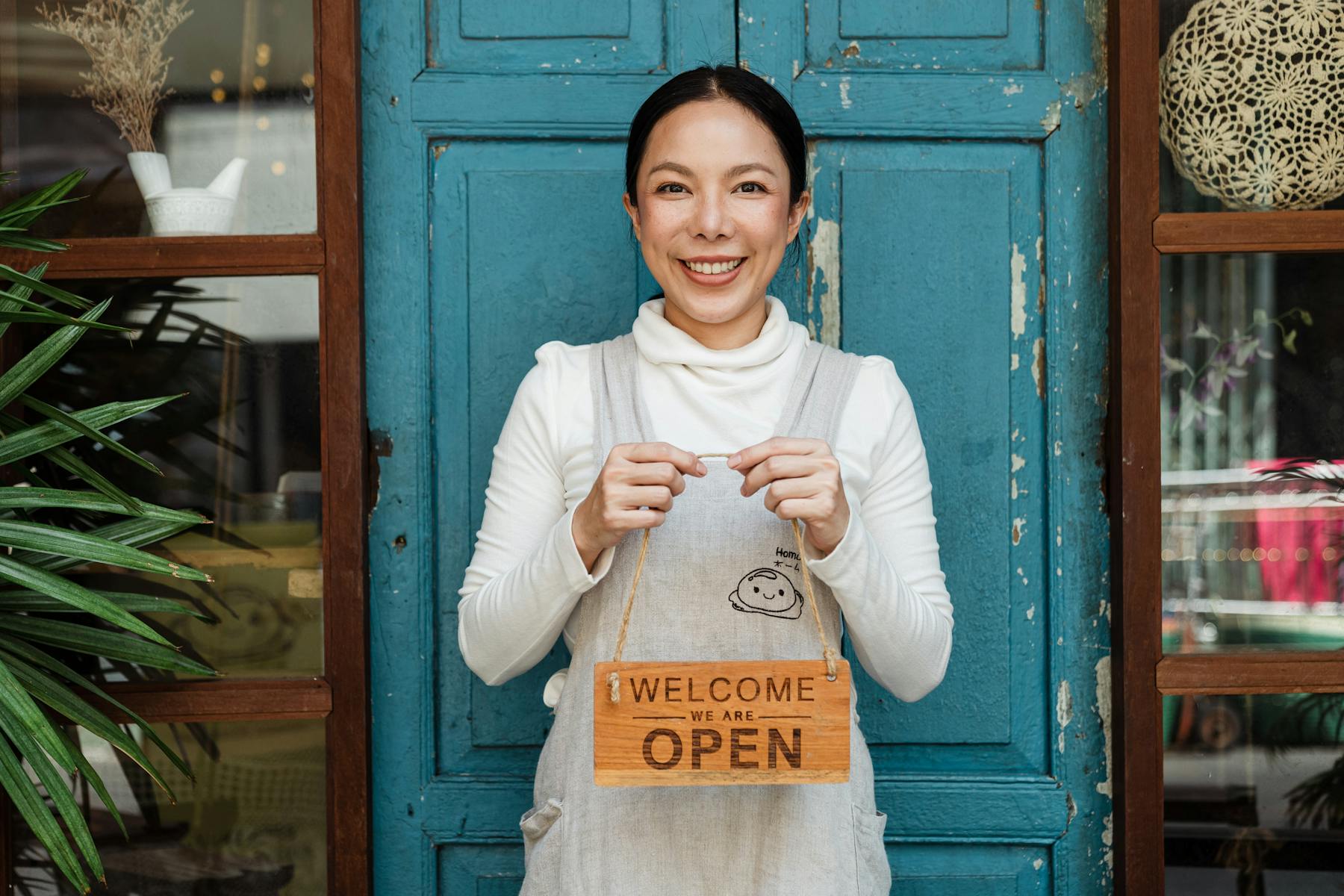 Brighter future for hospitality
The COVID-19 pandemic created unprecedented times for everyone. It was uncharted territory for many with no guidebooks or historical data to help us navigate the impact it would have on all industries.
The hospitality industry immediately became synonymous with end-to-end disruption during the lockdowns. Even though the hospitality sector took the hardest hit, with many establishments facing revenue loss of 40-50%, some businesses are still finding their way to plate up safely. With the recent roadmap to reopening for New South Wales and Victoria, the future is now looking brighter not only for the industry but also for the suppliers and customers.
Roadmap to the new normal
As re-opening recommences, we at Mitti are keen to help you and customers through the journey in getting back to business.
Whilst we strive towards a new normal, we are all required to look at things differently. With the support of local governments, many hospitality businesses are exploring a reopening model where outdoor, street-side and alfresco dining will be central to discovering a brighter future.
To assist, we have compiled 10 recommendations to guide your roadmap to re-opening.
Are you ready to reopen?
To assist, we have compiled 10 recommendations to guide your roadmap to re-opening.
Create, document and review your COVID Safe Plan.
Understand your capacity requirements.
Utilise QR codes and keep business records.
Display signage.
Train staff in customer mask and hand sanitiser compliance.
Maximise ventilation, keep spaces and equipment clean.
Inspect and service refrigeration and other plant and equipment that have sat idle during lockdown in preparation for re-opening.  Download your two minute refrigeration inspection template here.
Are all pieces of outdoor furniture and branded material, including umbrellas and other signage fit for purpose with appropriate ballast (weighted down) and fixed to avoid near misses, injury or third party damage in windy conditions?
Assign a COVID Check-in Marshal.
Appoint a COVID Marshall per shift.
To help your client implement these 10 recommended steps prior to reopening, we have created a short five minute inspection within iAuditor which can be accessed here.
For more information or to book in your reopening consult with our Risk Solutions team, email hello@mitti.com.au.
Important Notice
The information contained in this article is general in nature and you should consider whether the information is appropriate to your specific needs. Legal and other matters referred to in this article are based on our interpretation of laws existing at the time and should not be relied on in place of professional advice. We are not responsible for the content of any site owned by a third party that may be linked to this article. SafetyCulture and Mitti disclaims all liability (except for any liability which by law cannot be excluded) for any error, inaccuracy, or omission from the information contained in this article, any site linked to this article, and any loss or damage suffered by any person directly or indirectly through relying on this information.
You must decide whether or not it is appropriate, in light of your own circumstances, to act on this advice. You should ensure you obtain and consider the policy wording or Product Disclosure Statement for the policy before you make any decision to buy it.
Subscribe to receive exclusive offers in your inbox
Mitti Insurance Pty Ltd (Mitti) (ABN 56 640 574 385, AFSL 528433)
Mitti Insurance Pty Ltd is a related entity of QBE Insurance (Australia) Limited.