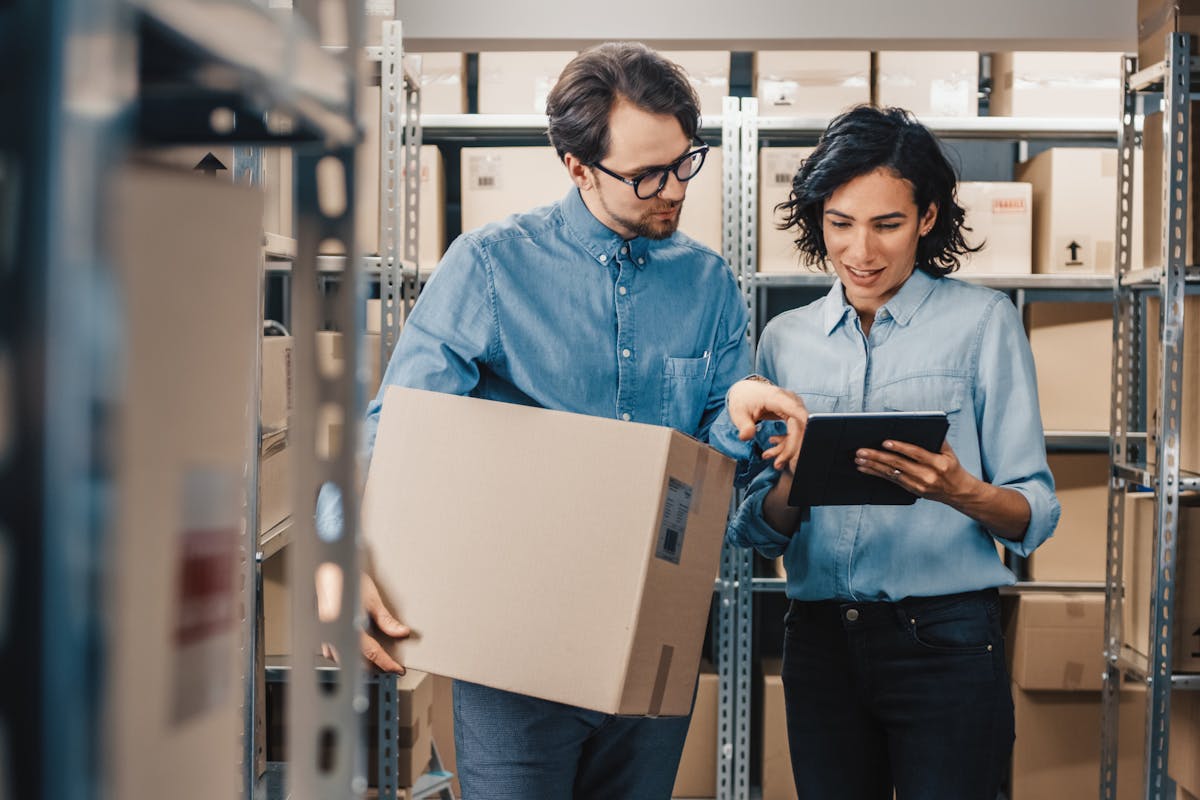 Business insurance
Choose up to nine covers including Property, Business Interruption, Business Liability, Business Motor and more – all in one flexible policy.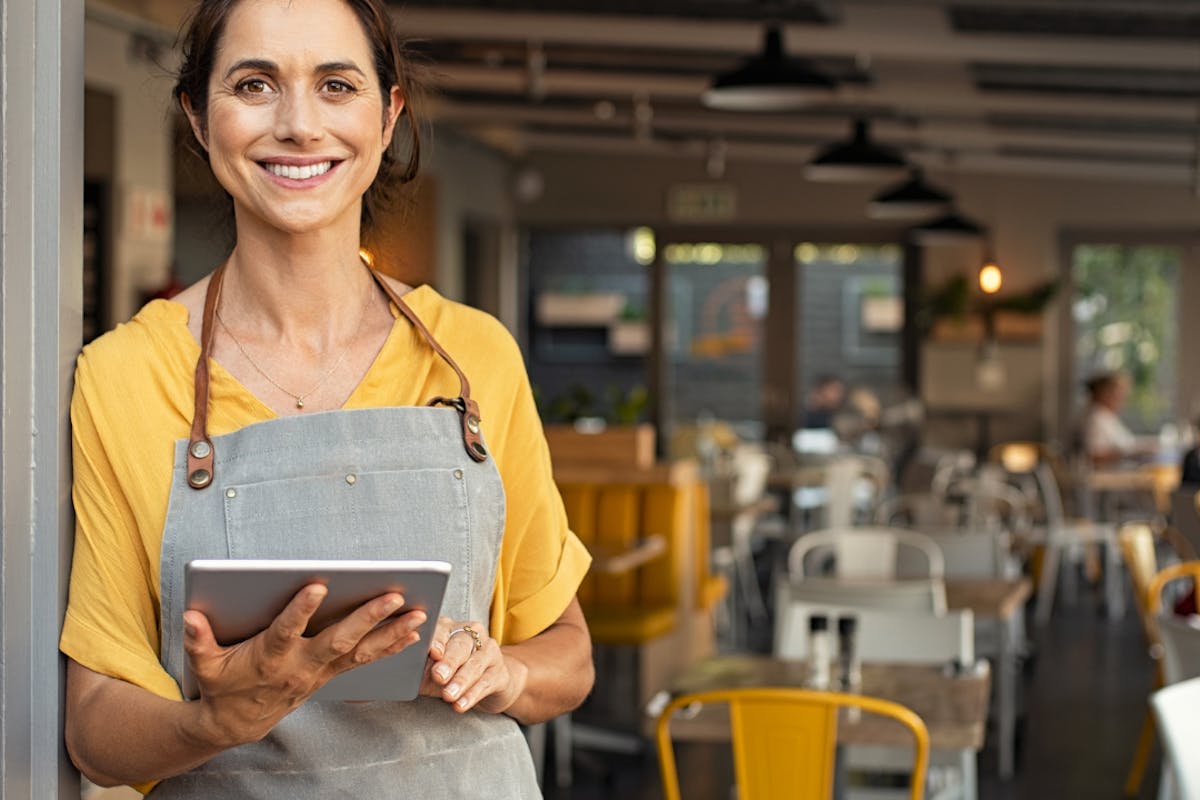 Risk mitigation
Access resources to easily manage risk in your business using industry-leading tools and technology. Make your workplace safer and get rewarded.
Why Mitti?
Mitti is different to the other insurers as it is willing to look at all risks based on their merit rather than a tick and flick approach from other insurers...iAuditor is another service of risk mitigation for our clients."
Subscribe to receive exclusive offers in your inbox
Mitti Insurance Pty Ltd (Mitti) (ABN 56 640 574 385, AFSL 528433)
Mitti Insurance Pty Ltd is a related entity of QBE Insurance (Australia) Limited.