Manufacturing
Needing a simple solution to protecting your manufacturing business? Here is a simple guide to get you up and running as fast as possible. If you want instant help just click contact an expert.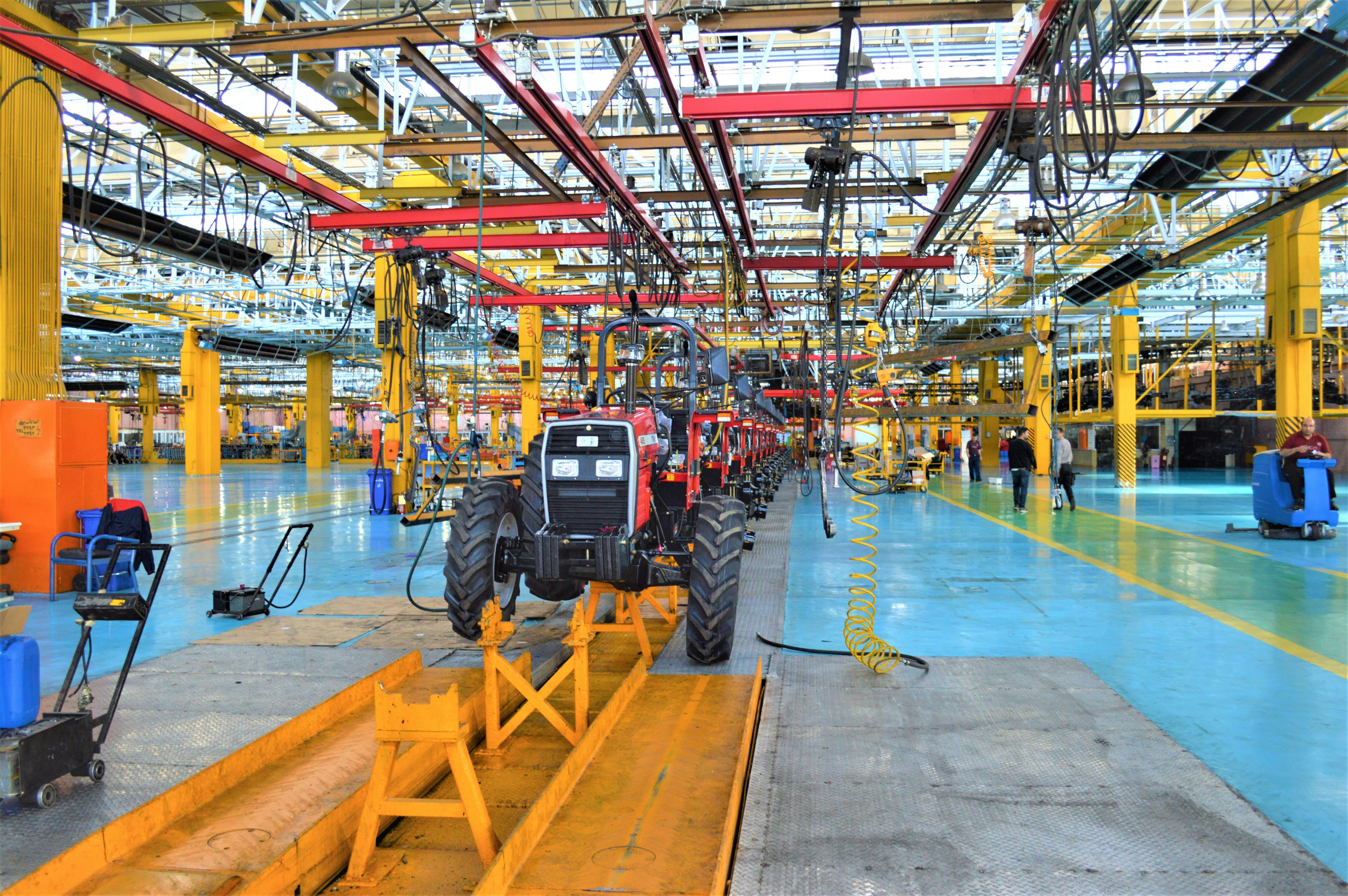 Case Study: How Bluefit saves time and money with Mitti.
Insurance for Manufacturers
Trying to understand what insurance coverage you need for your business can be a complicated time consuming process, so we have simplified this process for you.
Workplace Risk
If someone slips and falls at work or any accident that may have been prevented, we have you covered here.
Equipment Breakdown
Get you back on track faster and covers you for the cost of delay
Product Liability
This will help protect your customers if your product or service harms them in any way.
Popular lines of coverage

Property and Business Interruption
Broadform Liability
Machinery Breakdown
Theft of Contents and Stock
Motor Vehicle
Risk Management for Manufacturing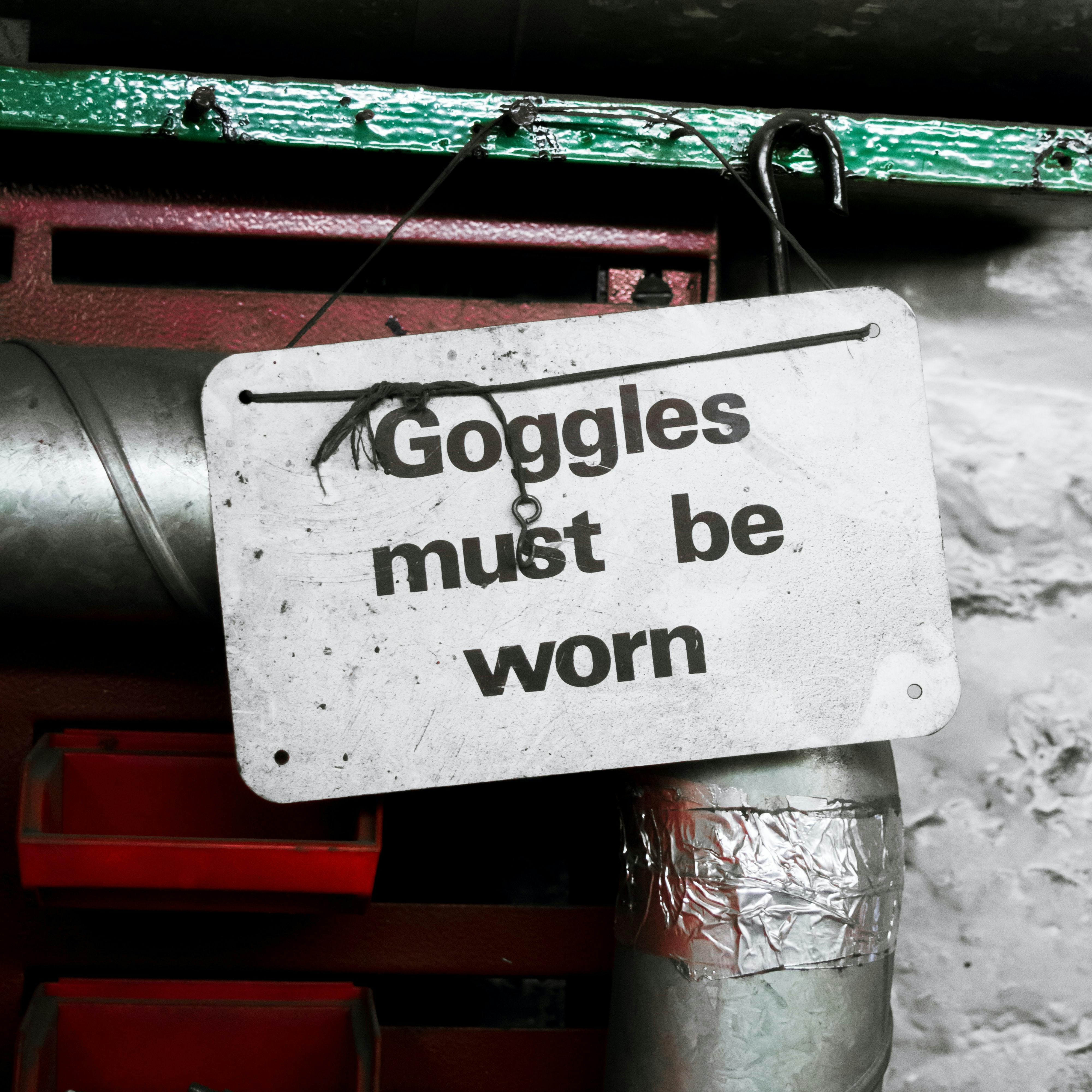 Inspect to Prevent
Mitti offers free inspection templates to everyone that are tailored for manufacturing inspections, such as fire control inspections, hot work inspections and many other that could save you thousands of dollars.
Learn More
Assess where you're at
If you are unsure where to even start or if you need do more than what you are already doing then take this 2 min questionnaire to make sure you and your team are protected.
Learn More
Subscribe to receive exclusive offers in your inbox
Mitti Insurance Pty Ltd (Mitti) (ABN 56 640 574 385, AFSL 528433)
Mitti Insurance Pty Ltd is a related entity of QBE Insurance (Australia) Limited.