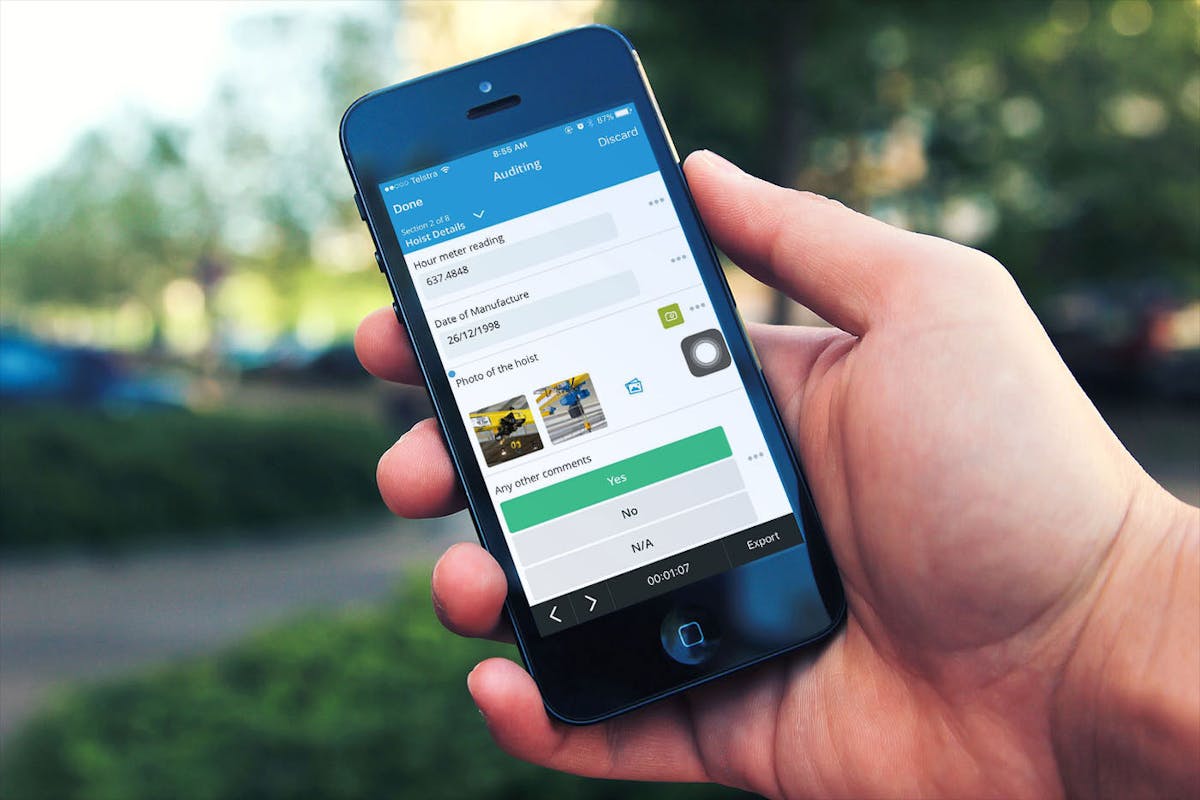 Mitti Quote & Bind Platform for New Brokers
Complete a short questionnaire to request access to the Platform and start quoting with Mitti Insurance.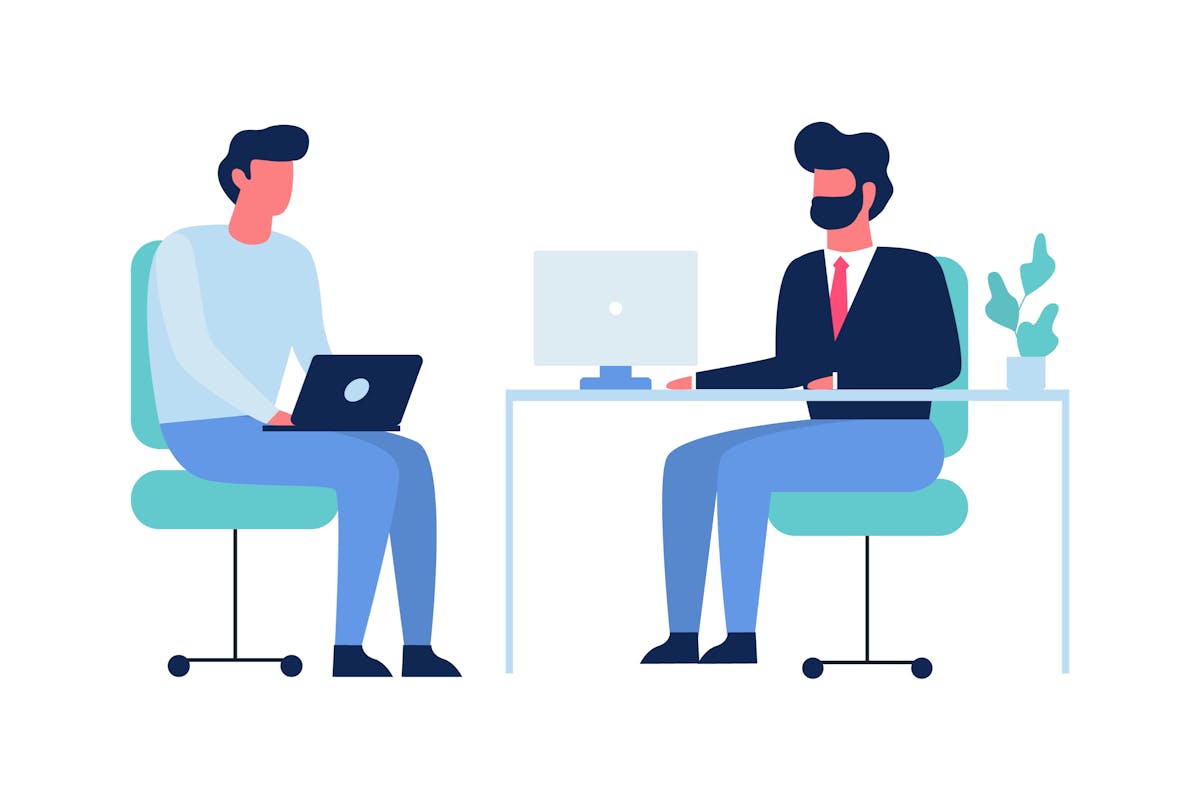 Book a free 30-minute consultation
Book a free 30 minute consult with our Head of Risk Solutions to have a risk led discussion around how we can support your clients reach their business goals and best mitigate risk across their organisation.
Why Mitti?
Mitti is different to the other insurers as it is willing to look at all risks based on their merit rather than a tick and flick approach from other insurers...iAuditor is another service of risk mitigation for our clients."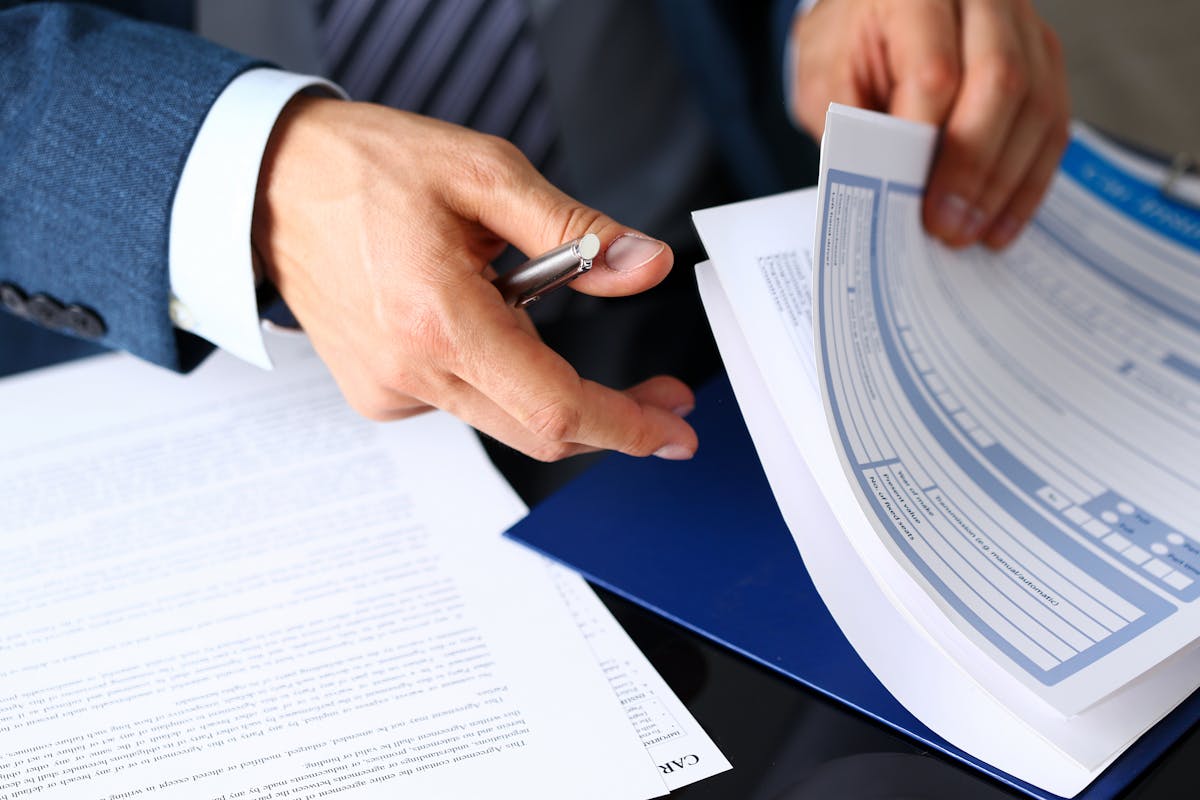 Certificate of Currency
Request a copy of Certificate of Currency to show that your cover is current and the amount or conditions of the protection you hold.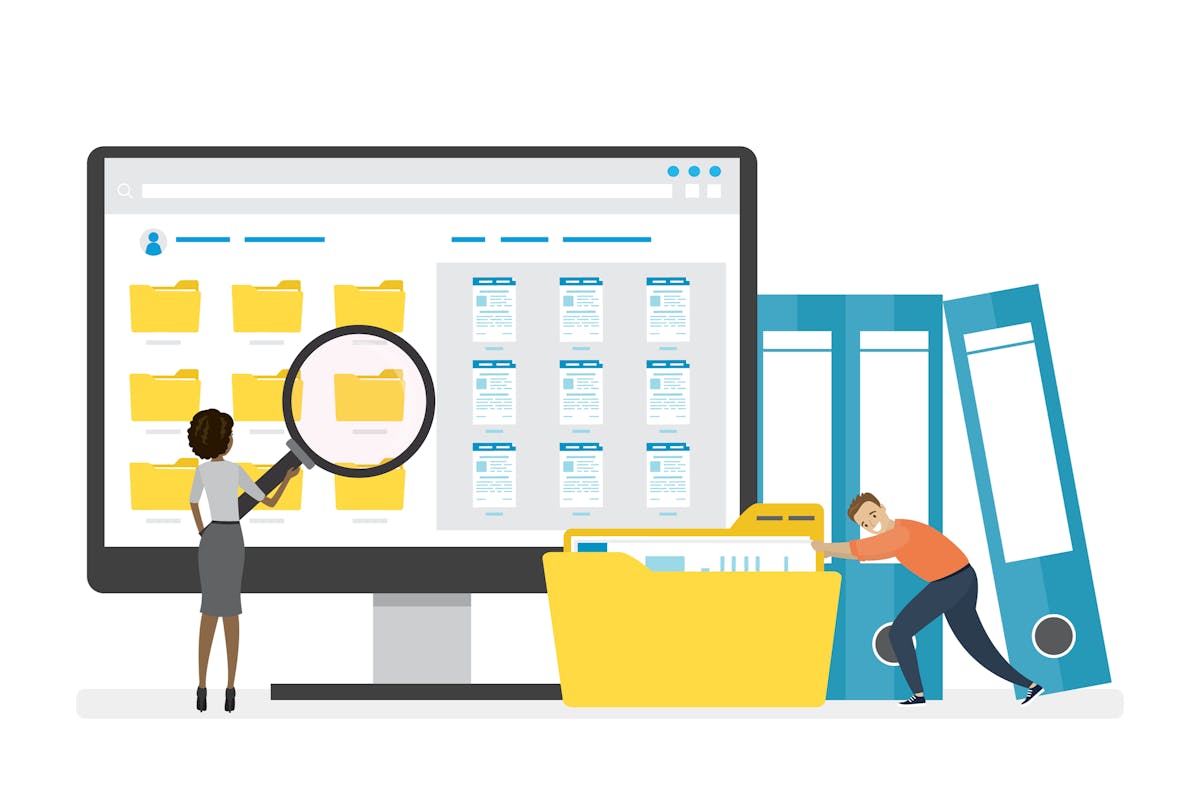 Important documentation
Download Mitti's resources including Financial Services Guide (FSG), Total Market Determination (TMD), Mitti Small Business Package Insurance Policy and Claim forms.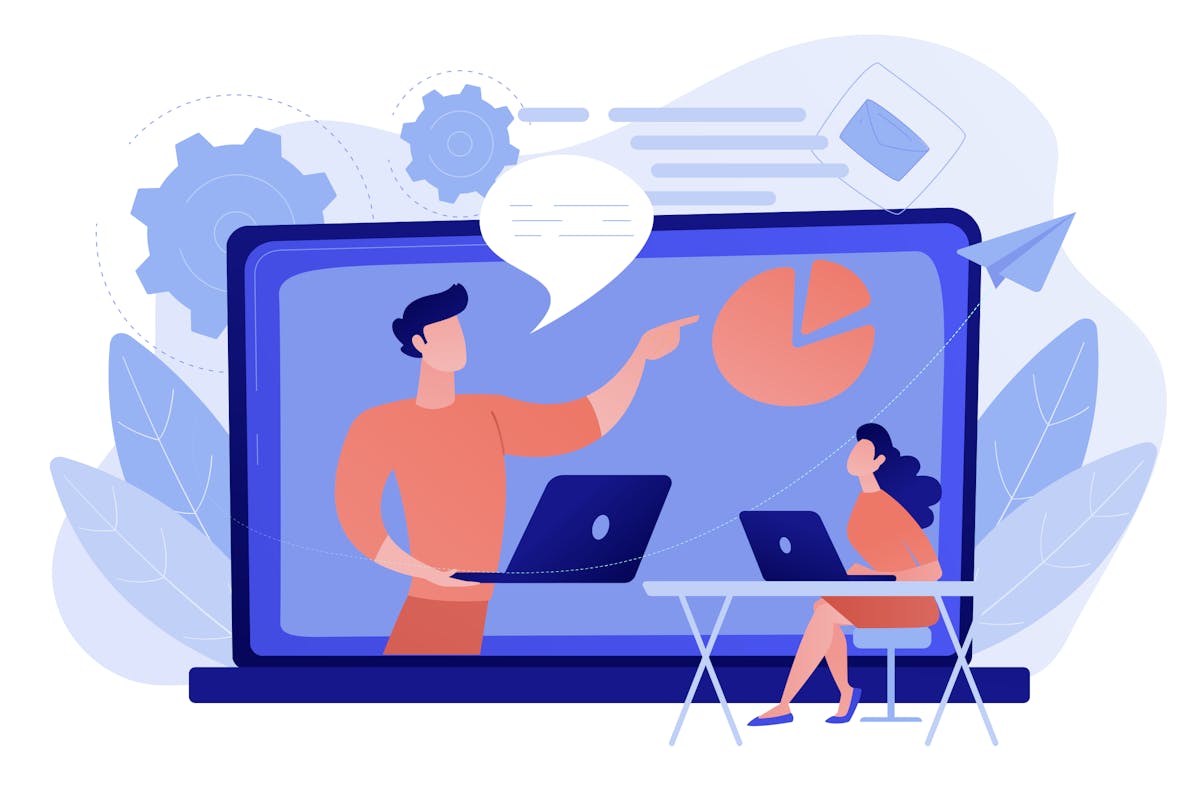 Get to know our tools
Let's get started - book Virtual Survey or iAuditor Training with one of Mitti's consultants.
Subscribe to receive exclusive offers in your inbox
Mitti Insurance Pty Ltd (Mitti) (ABN 56 640 574 385, AFSL 528433)
Mitti Insurance Pty Ltd is a related entity of QBE Insurance (Australia) Limited.