Why choose Mitti?
Mitti brings the knowledge and expertise of a global insurer and the power of an inspection software to help you mitti-gate your business risks and stop incidents from happening in the first place.
By blending insurance with tech and data, we help Australian businesses gain visibility on what's happening in their day to day operations to identify and mitigate potential risks.
How we help businesses
We're challenging traditional insurance & are tech led, data driven risk mitigation company.
We give rewards for awesome risk culture.
We partner with you so you are the best in your industry .
Why Mitti works for you
Mitti was created by QBE, a global insurer and SafetyCulture, the creator of iAuditor inspection app used by 26,000 businesses worldwide, to merge risk mitigation tech and insurance.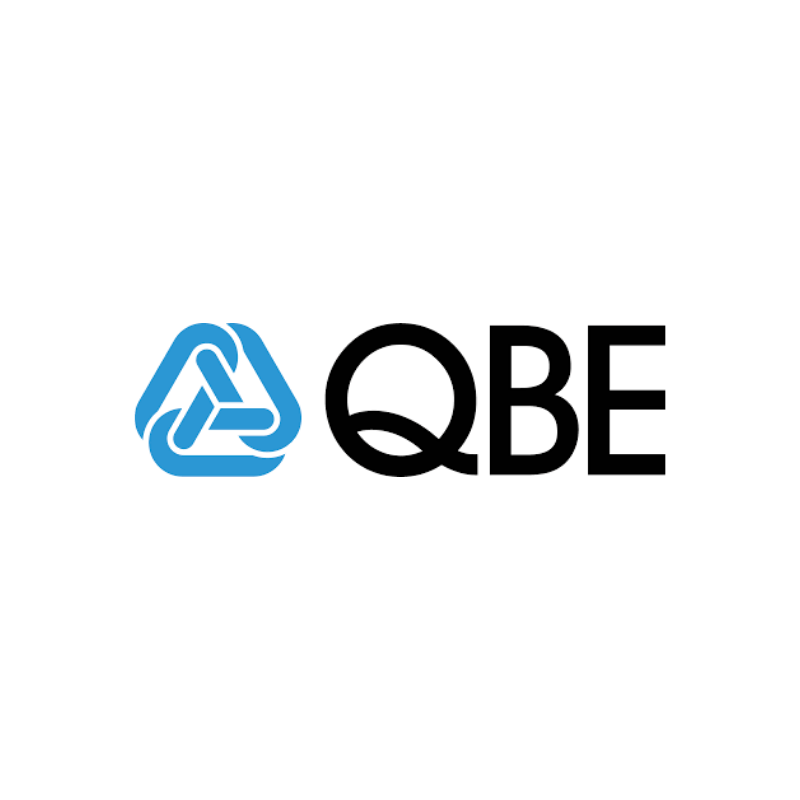 Mitti is underwritten by QBE, a global insurer and reinsurer offering a diverse portfolio of commercial, personal and specialty products, as well as risk management solutions.
Mitti joins the portfolio of companies sitting within QBE Ventures, which exists to enable the insurer to partner, build and invest in new technologies, and work with start-ups to better service the evolving needs of customers.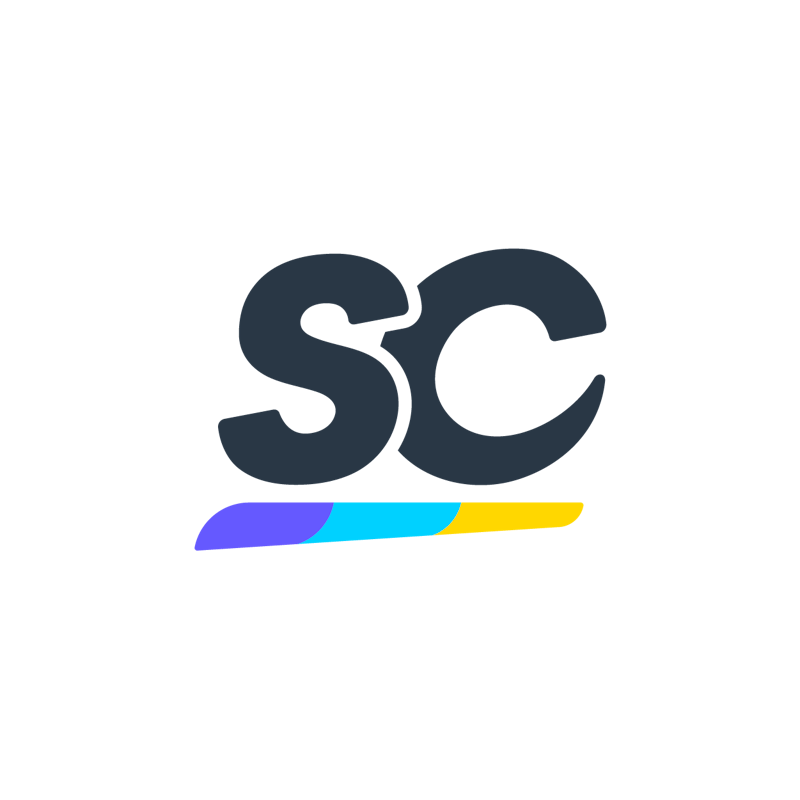 SafetyCulture is a global technology company which helps businesses around the world to achieve safer, higher quality and more efficient workplaces with innovative audit technology.
It's flagship product, iAuditor, is a mobile inspection platform that simplifies the auditing process, making it easy for anyone to monitor and manage safety, quality and efficiency from a mobile device.
The app is used to complete over 600 million checks per year in over 80 countries to quickly spot issues and drive operational excellence. Did you know, more than 75,000 people worldwide are using iAuditor to complete daily COVID-19 inspections?
By joining Mitti, you can start capturing inspection data to get an on the spot view of what's happening out on the field and take appropriate actions.
Associations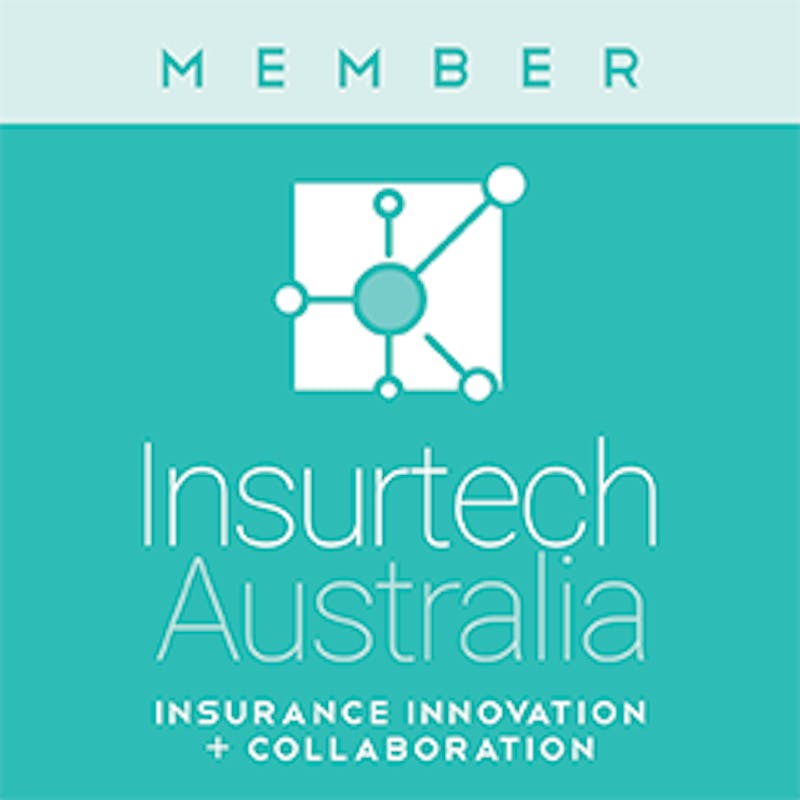 Insurtech Australia
Mitti are a proud member of Insurtech Australia which fosters collaboration across a diverse community of likeminded innovators within the insurance industry.
Subscribe to receive exclusive offers in your inbox
Mitti Insurance Pty Ltd (Mitti) (ABN 56 640 574 385, AFSL 528433)
Mitti Insurance Pty Ltd is a related entity of QBE Insurance (Australia) Limited.