Protect yourself and your employees
Mitti provides Workers Compensation Insurance in Western Australia.
Value
We let your injured employees focus on the wellbeing and recovery to help them return to work if their recovery allows.
Wages and Medical Bills
Medical expenses, treatment and rehabilitation costs. Wages of your employees when they suffer a work-related injury or disease and they are unable to work.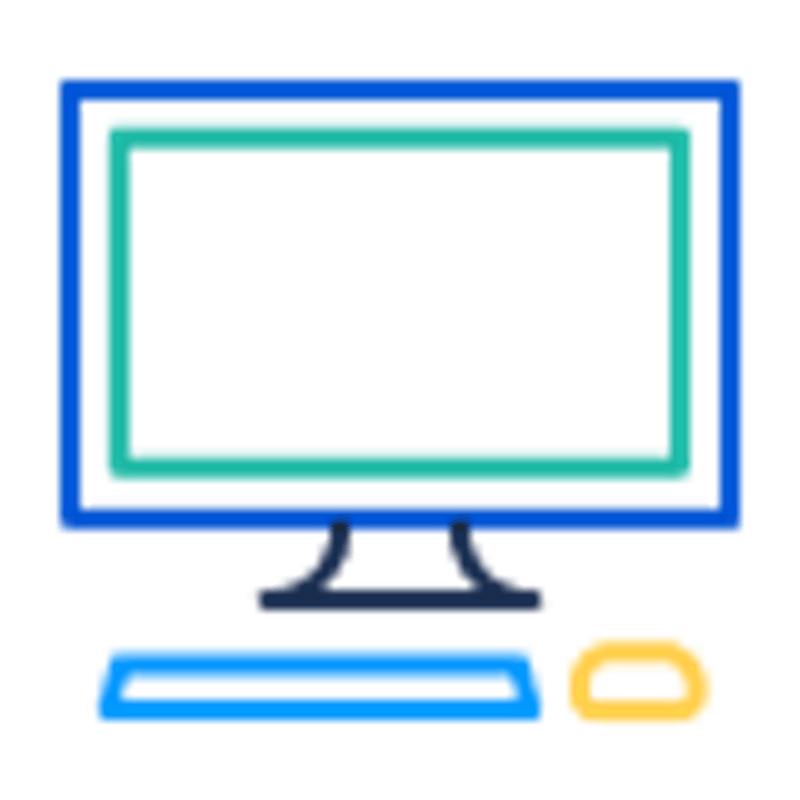 Get back to work
We will help your employees get back to work sooner and happier
Subscribe to receive exclusive offers in your inbox
Mitti Insurance Pty Ltd (Mitti) (ABN 56 640 574 385, AFSL 528433)
Mitti Insurance Pty Ltd is a related entity of QBE Insurance (Australia) Limited.