Workplace Health and Safety in Industrial and Commercial Property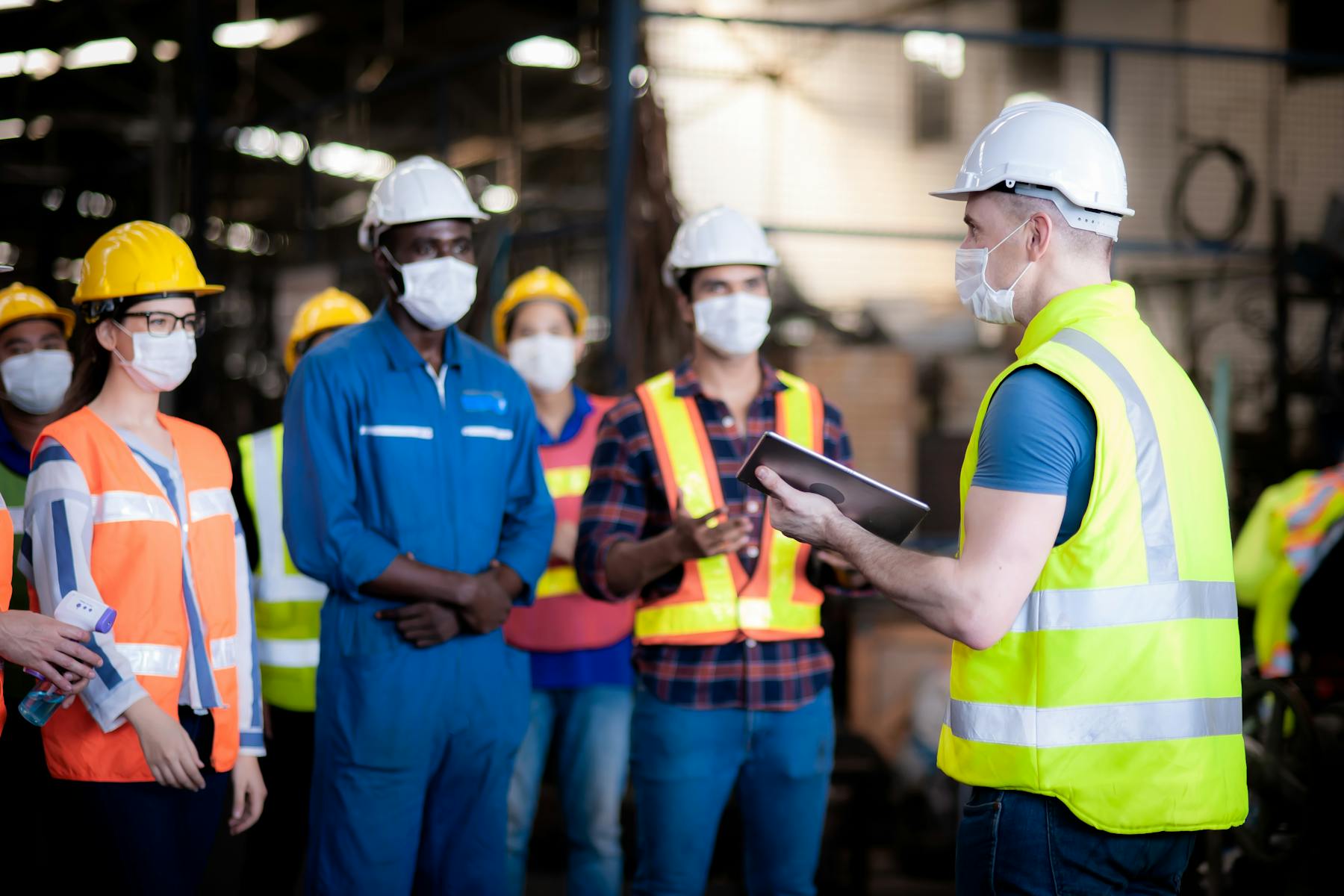 As we start the new year it is timely to consider industrial and commercial property owner's responsibilities under the national workplace health and safety framework.
In Australia, all businesses must comply with workplace health and safety (WHS) regulations, so it should come as no surprise that this duty of care does also apply to commercial property owners, investors and developers.
Workplace risks and hazards will differ depending on the tenant and the type of property involved, so it is a requirement for the owners to understand their obligations and take steps to ensure the site is safe. 
What is the Difference Between Work Health and Safety (WHS) and Occupational Health and Safety (OHS)?
Both WHS and OHS amount to the same thing, according to Luke Robinson, Mitti's head of Risk Solutions.
WHS has "evolved" as the National Harmonisation of State and Territory Work Health & Safety Acts occurred from 2009 through to 2011 to better suit the various ways people work in today's diverse business landscape.
Along with the new terminology, new laws – both state and federal – were introduced to create clear guidelines on ways to control risk in any workplace.  Western Australia is currently in the process of transitioning to the WHS Act 2020 which was passed by the WA Parliament in November last year.
Why is WHS important?
Workplace Health & Safety Management is central to preventing work-related injuries, illness and diseases in the workplace, and has the flow-on effect of being good for business.  For property owners this translates to ensuring the property is well maintained and fit for purpose and that they are aware of any alterations and additions that may create safety issues for both those operating in the business but also visitors and the general public.
For tenants, if incidents happen onsite they can have devastating impacts on the individual and the workforce, and reduce productivity. In some states, serious cases of negligence can result in jail time for supervisors or business owners.
Any workplace health and safety breaches can have a significant impact on commercial property owners as the tenant may need to shut down and break the lease.
Further, if a vacant property has obvious health hazards or dangerous areas, it can be difficult to lease.
Robinson points out that insurance is another good reason property owners should be vigilant about WHS.
"If the property has inherent risks, the insurer will request an Insurance Risk Survey to be undertaken and based on the outcome they can determine the risk and may request certain actions before binding or renewing  cover.  If the exposures are too great the insurer may decline cover all together," he says.
In many cases, if an insurer has concerns they may charge a higher premium or only offer insurance policies with exclusions.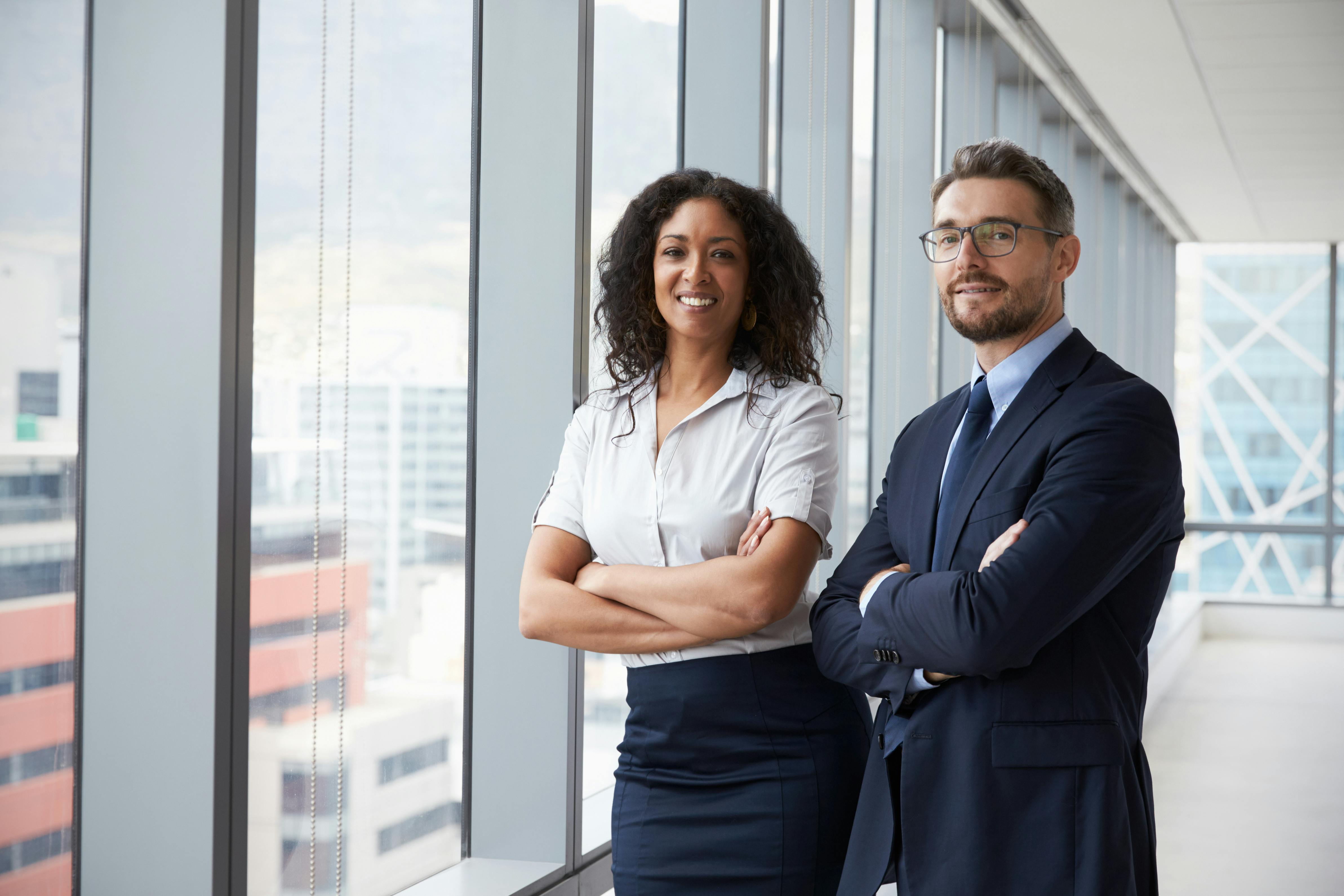 Commercial property owners play a key role in workplace health and safety.
Who's responsible?
While workplace safety is everybody's responsibility, it is important to know with whom the duty of care lies.
As a commercial property owner or an agent, you are obligated to mitigate risk and take all reasonable steps to make buildings safe for people working on-site, as well as visitors.
But Robinson points out that the responsibility or duty does not fall solely on the property owner - tenants also share this responsibility so it is encumbered on all parties to work together and ensure that the highest level of safety is maintained at all times.
"In many cases where the tenant does the fit-out then they are in control and the landlord, agent or property manager are in charge of common areas. For certain properties, the lease will actually specify that the tenant takes full control, so if that is the case then it's wholly the obligation of the tenant."  When in doubt seek advice from a qualified Safety Advisor.
What WHS do you need to comply with?
As the property owner you must ensure the premise are safe and fit for purpose.
This includes:
Ensuring business premises are safe.
Regularly assessing the property to ensure it is safe and has no security risks.
Taking action to control and mitigate risk.
Ensuring all facilities are safe and fit for purpose.
Keeping insurance policies up to date.
Promoting risk mitigation and safety on-site.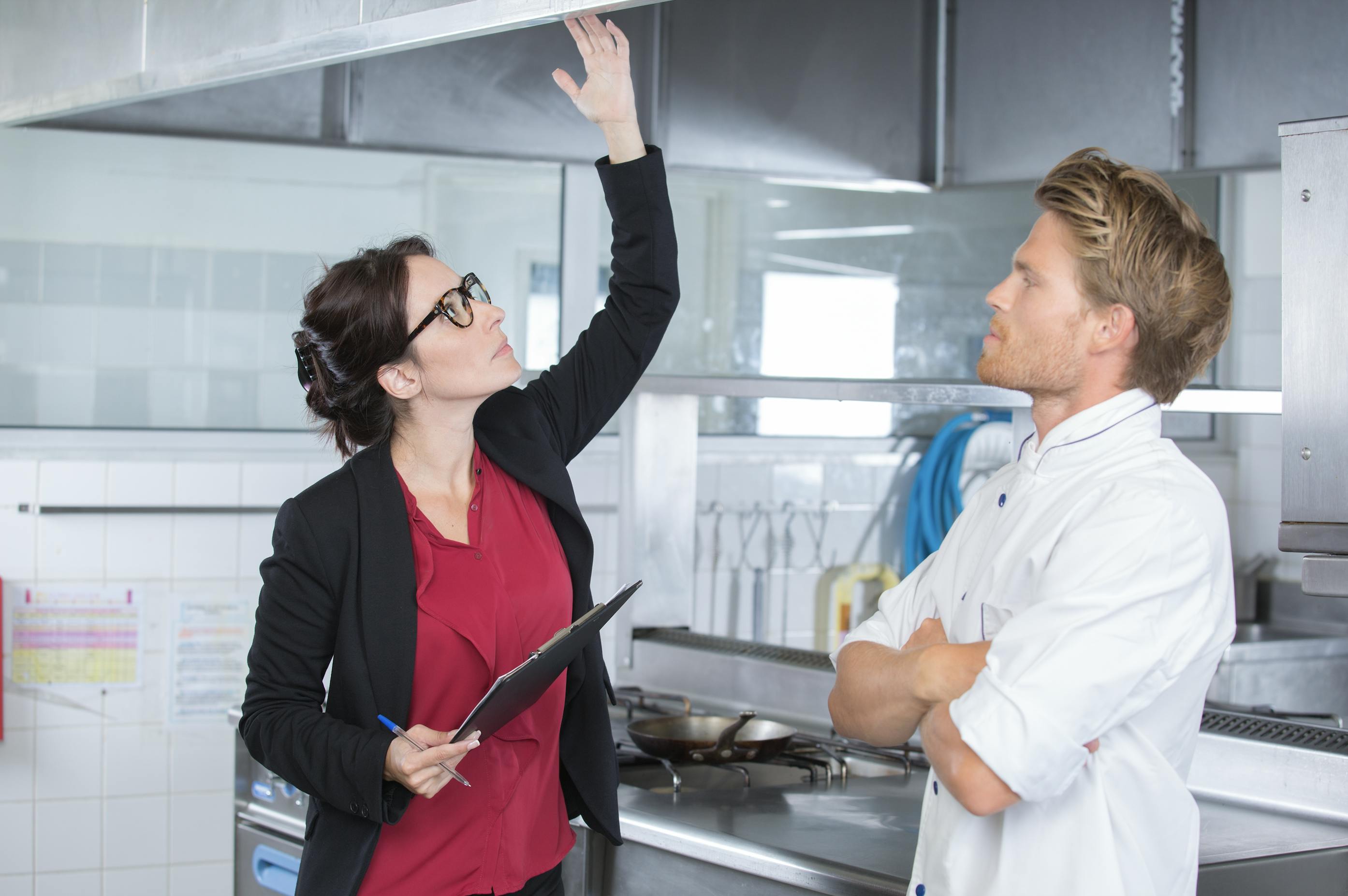 Workplace health and safety is a critical consideration in every commercial property.
Key areas of concern 
There are some particular areas of focus when identifying hazards on industrial and commercial properties. They include:
Contamination: Asbestos, toxins and hazardous chemicals should not be present, or if they are, must be suitably stored and protected.
Physical hazards: Structures, extreme temperatures, vibration, noise, unsatisfactory lighting and equipment.
Mould: This is an increasing issue in older and water damaged properties and can pose serious health risks if not addressed.
Ventilation: Air conditioning units must be cleaned and in working order, and be adequate to circulate air through the entire building. 
Any common plant and equipment such as lifts, water cooling towers are maintained and regularly inspected.
Surfaces: Slippery floors, uneven ground or any type of flooring that can cause issues with the equipment used on site.
Security: This may include storage of dangerous items, personnel safety, CCTV, locked doors and gates, and even security staff
Most importantly as the landlord, it is in your best interest to make sure you are across the business operations of your tenants and that they comply with zoning, local and state planning regulations and do not present an undue safety or property risk.
Bring in the experts
While it is recommended to conduct risk assessments and report hazards regularly, there are some instances when specialists should carry out the inspections of commercial and industrial properties. Before signing a contract of sale, it is best to have a professional inspection.
"There may be contamination like asbestos that you do not notice, or there is more than you think and this can be very costly to remove.", says Robinson.
Tenants and landowners should also engage a WHS consultant before signing a lease contract.
Letting agents usually have a good handle on WHS but organising your own inspection will give you peace of mind and surety.
For a step-by-step guide on identifying and controlling risks head to the Safe Work Australia website.
To book a free 30-minute risk led consultation with our Risk Solutions Team click here.
Important Notice
The information contained in this article is general in nature and you should consider whether the information is appropriate to your specific needs. Legal and other matters referred to in this article are based on our interpretation of laws existing at the time and should not be relied on in place of professional advice. We are not responsible for the content of any site owned by a third party that may be linked to this article. SafetyCulture and Mitti disclaims all liability (except for any liability which by law cannot be excluded) for any error, inaccuracy, or omission from the information contained in this article, any site linked to this article, and any loss or damage suffered by any person directly or indirectly through relying on this information.
You must decide whether or not it is appropriate, in light of your own circumstances, to act on this advice. You should ensure you obtain and consider the policy wording or Product Disclosure Statement for the policy before you make any decision to buy it.
Subscribe to receive exclusive offers in your inbox
Mitti Insurance Pty Ltd (Mitti) (ABN 56 640 574 385, AFSL 528433)
Mitti Insurance Pty Ltd is a related entity of QBE Insurance (Australia) Limited.