Get your risk and safety assessment for FREE
Answer a few questions to get free recommendations for your business, find out where you sit in your industry and how you can improve your risk mitigation practices.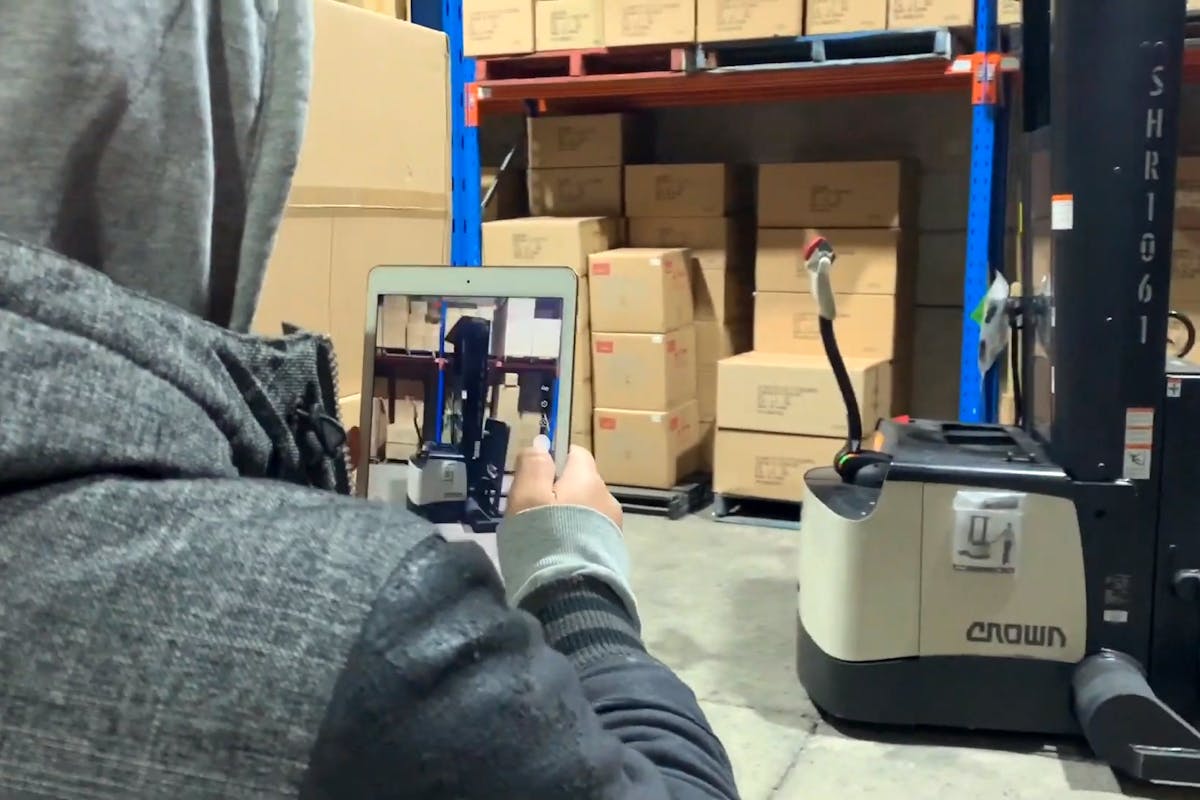 Book a virtual insurance survey
Get tailored advice with a Mitti risk consultant. We'll provide recommendations to improve your business, including quick risk fixes, as well as iAuditor inspections and checklists.
What customers are saying
With Mitti's tools you're getting something that helps you out as a business which is so different to a normal insurer."
Subscribe to receive exclusive offers in your inbox
Mitti Insurance Pty Ltd (Mitti) (ABN 56 640 574 385, AFSL 528433)
Mitti Insurance Pty Ltd is a related entity of QBE Insurance (Australia) Limited.